Capabilities

Test samples are prepared from all types of ferrous and non-ferrous materials including nickel base/high temperature alloys. Utilizing conventional and non-conventional equipment.

Wire EDM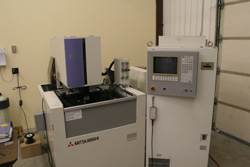 CNC Turning

Precision Thread Grinding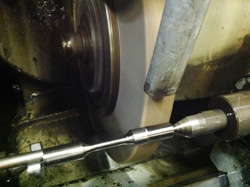 In-house Inertia Welding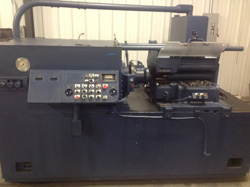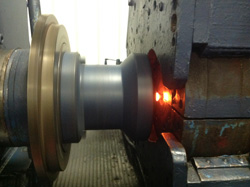 Surface and Cylindrical Grinding with Low Stress Capabilities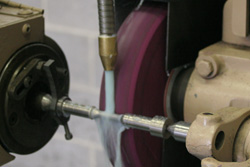 Frequency Converters - Used to control surface feet per minute (S.F.P.M.) (note: the photo below shows a Frequency Converter installed which Aero Prep uses on both the surface and cylindrical grinders)
Automatic Axial/Longitudinal Polishing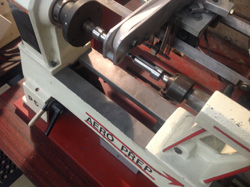 Horizontal and Vertical Band Saw Cutting
Abrasive Cutting
CNC Milling
Although Aero Prep specializes in test sample preparation, we can also meet your general machining requirements.